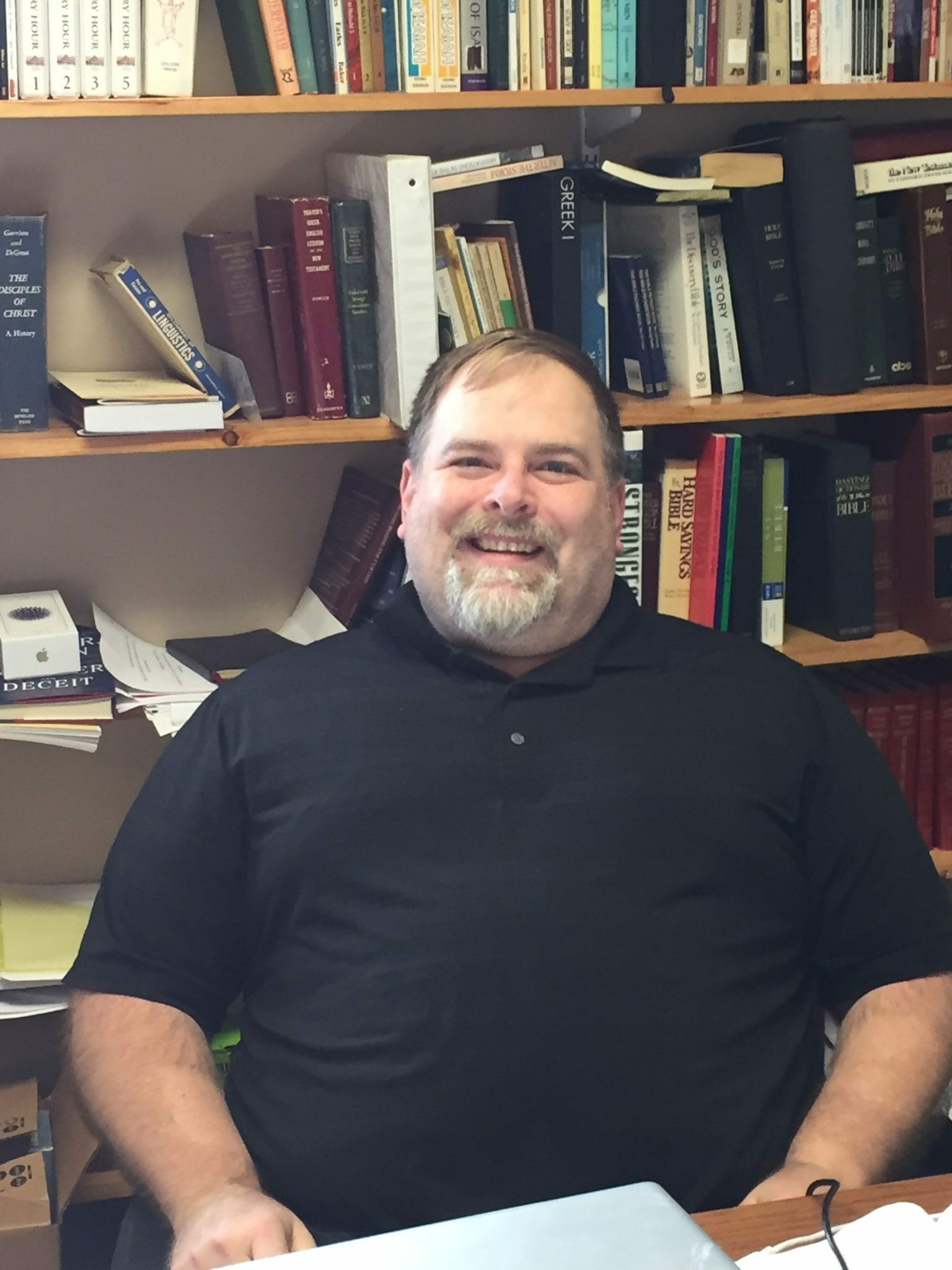 Preacher Jimmy Butters
Church Administrator/Sr Minister
Hi folks, I am Preacher Jimmy and I am the guy that tries to run things around here. 
I Preach and Teach from the Scriptures and counsel those in need.  We are a loving church that cares about our community.
I work with the kids in Centershot and the folks from Amber's Ray with a passion for them both. Come meet us, we would love to meet you.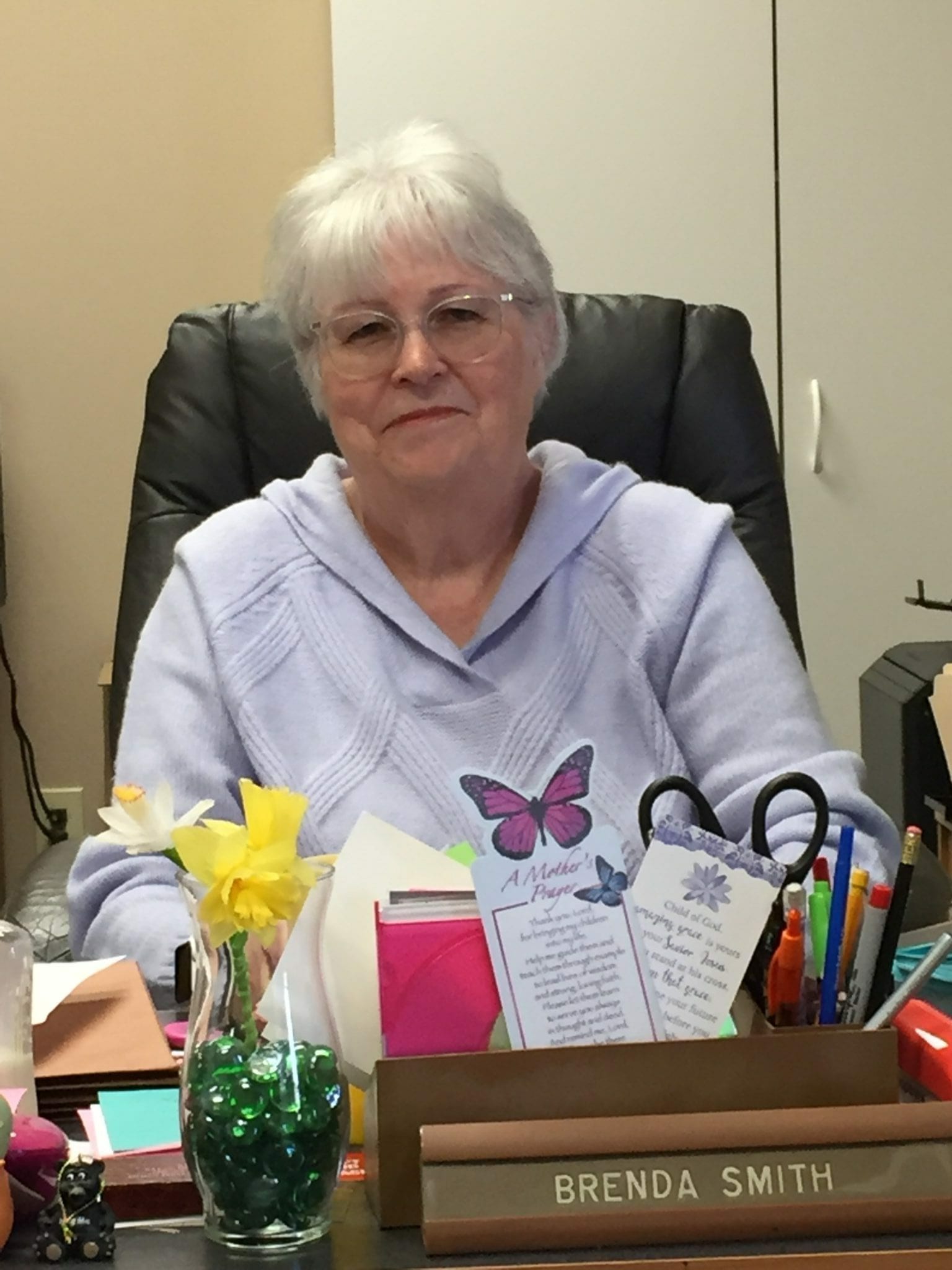 Brenda Smith
Super Secretary Extraordinaire
Hi, I am Brenda and I take care of the every day details around the office.  
My number one job is keeping Preacher Jimmy in line and on schedule.
If you call the church I will most likely be the one you will talk to and if you need anything I can usually find the right person to help.