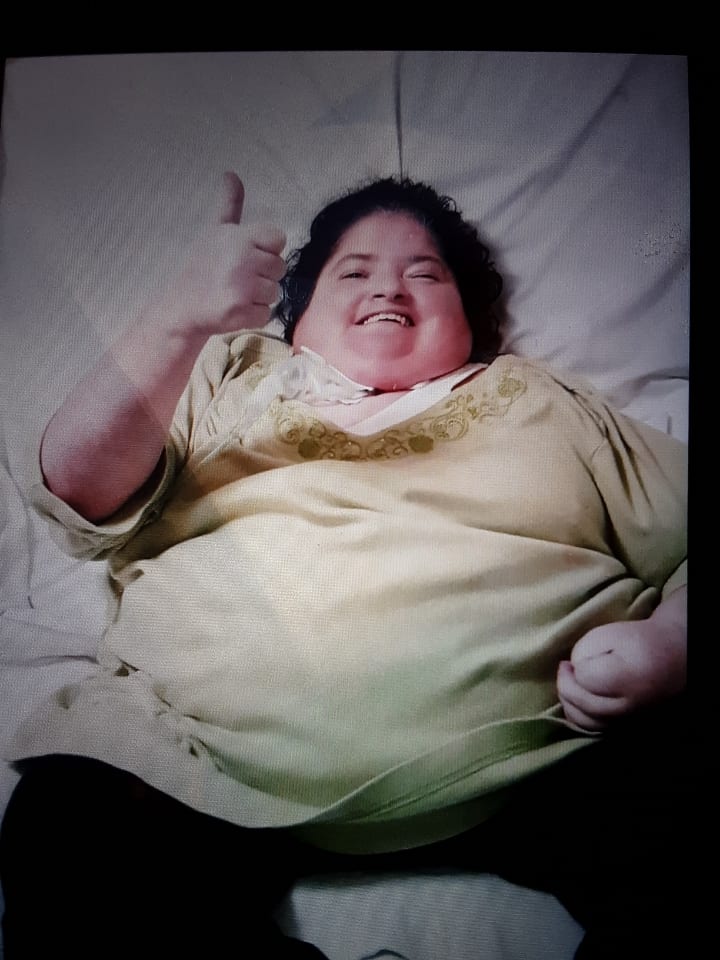 Amber's Ray of Light Handicap Service
On the first Thursday of every month at 7PM, The Scottsville Christian Church holds a very special service for our very Special friends in our Handicapped Community. Several folks come out to  worship and hear a message from the Word of God and then we have a time of Fellowship.  If you know someone that may not be comfortable in church because they make noises or may be afraid to be around people please encourage them to come and visit our next service.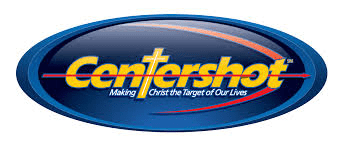 Centershot Archery Program
Centershot is a program for kids of most ages that is built to encourage youth to set their sites on the Cross of Christ.  We have added to the bows and the arrows for the younger kids that can't pull the bows back by bringing in Slingshots.  Yes Slingshots and and bag of dog food and you have a day full of fun. 
Our kids get to worship and I mean they get to ROCK OUT with Preacher Jimmy and they get some solid Bible Instruction that is led to build these young people up to be better people and good future Christians. They learn Salvation skills!  Then they get to SHOOT STUFF… Yes they break out the slingshots and the bows and we learn to focus on something that is not digital.  No phones aloud… Once we get tired of shooting we eat and have great Fellowship and we grow together.  We offer this on 8 week cycles, keep your eyes open for the banners.